When We Meet
Tuesday 6:30pm
cn
Central Sanctuary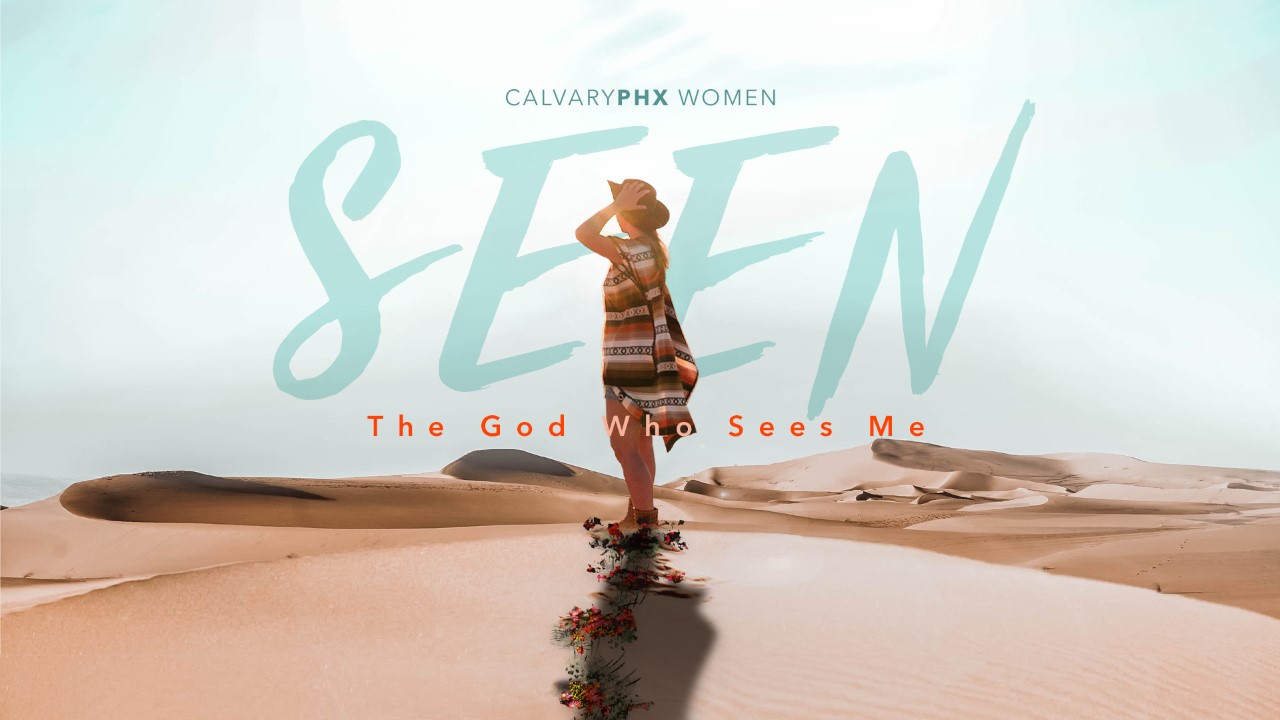 About Leslie & Ellie
Mother-daughter duo Leslie Martin and Ellie Cunningham are the directors of CalvaryPHX Women's Ministry. Leslie's years of Bible teaching and ministry experience have rooted Women's Ministry in grace and truth for over 4 decades. Ellie is a known for her passionate teaching of the Word of God through her practical and down-to-earth style. Together they desire to create a place where women feel safe, connected and supported as they grow in knowledge, truth and community.
Upcoming Events
Women's Bible Study
Seen - The God Who Sees Me
When you look back at the last year, you may be looking back on a lot of pain, loss and confusion leaving very little room for hope this New Year. You may feel as if your spiritual reserves are depleting faster than you can replenish them just as if you are living through a spiritual famine or drought.
Join Women's Bible Study this Spring as we look into the famine and drought experiences of Naomi, Ruth and Joseph. Let's be reminded that even through famine and drought, we serve a God of miracles, the One who gives us new mercies every day, supplies all our needs and gives us action steps to move towards His leading in our lives. He has been faithful to preserve us, and He will be faithful to move us through what comes next!
Women's Bible Study is on break for the summer. Check out our events calendar to keep up to date with upcoming events and the fall semester start date.
Messages from the Far Country study is available in the Media Library or on our YouTube page.