When We Meet
Tuesday 6:30pm
cn
Central Sanctuary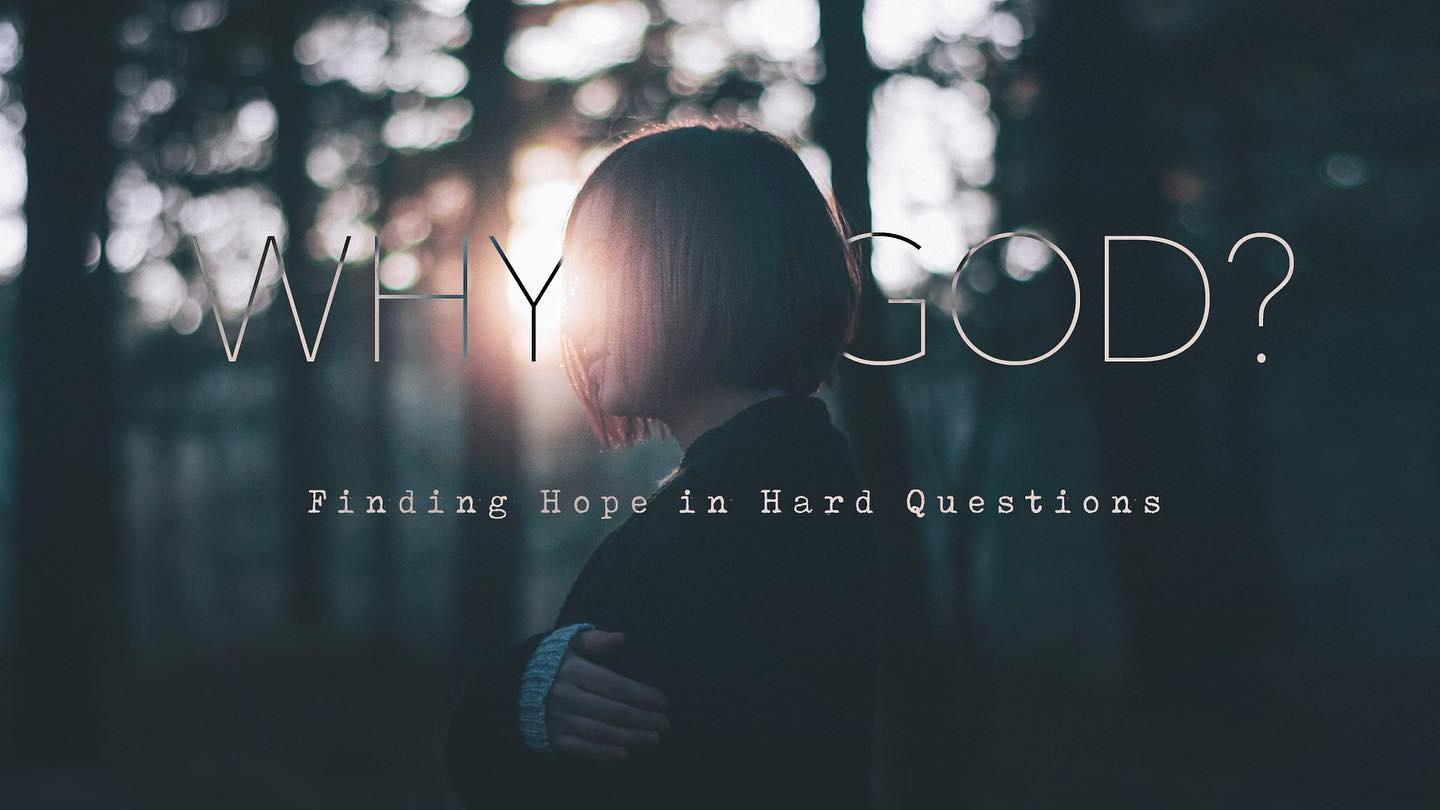 About Leslie & Ellie
Mother-daughter duo Leslie Martin and Ellie Cunningham are the directors of CalvaryPHX Women's Ministry. Leslie's years of Bible teaching and ministry experience have rooted Women's Ministry in grace and truth for over 4 decades. Ellie is a known for her passionate teaching of the Word of God through her practical and down-to-earth style. Together they desire to create a place where women feel safe, connected and supported as they grow in knowledge, truth and community.
Upcoming Events
Women's Bible Study
Why God - Finding Hope in Hard Questions
Have you ever found yourself looking at the state of our world, or honestly at the state of your own life, and wondering how God could have ever allowed this to happen? Why doesn't God intervene? How could a good, holy and just God allow so much injustice?
If you have ever wondered or struggled with these same things you are not alone. In fact, you are in very good company!
The prophet Habakkuk asked God these very questions thousands of years ago and God answered him in BIG and unexpected ways not only giving him answers, but also leaving him filled with HOPE.
Join us this fall in Women's Bible Study as we take a deep dive into the Book of Habakkuk.
Together we will find that there is hope to be found when asking God the hard questions.
*Women's Bible Study Fall semester will be starting Tuesday September 14th. We will be meeting at the central campus at 9:30-11:30am and 6:30-8:30pm. Men's bible study will also start up on 9/14 and will be meeting in the evenings at the same time as WBS so bring your man and come to Bible study together!
Messages from the Why God? study will be available in the Media Library or on our YouTube page.