When We Meet
Tuesday 9:30am
cn
Central Sanctuary
Tuesday 6:30pm
cn
Central Sanctuary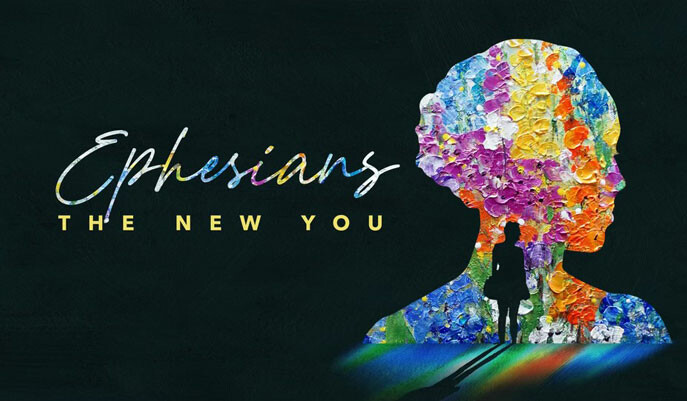 About Leslie & Ellie
Mother-daughter duo Leslie Martin and Ellie Cunningham are the directors of CalvaryPHX Women's Ministry. Leslie's years of Bible teaching and ministry experience have rooted Women's Ministry in grace and truth for over 4 decades. Ellie is a known for her passionate teaching of the Word of God through her practical and down-to-earth style. Together they desire to create a place where women feel safe, connected and supported as they grow in knowledge, truth and community.
Upcoming Events
Women's Bible Study
Ephesians- The New You
"New Year new you!" Every year we can feel pressure to reinvent ourselves, especially after coming down from all that has happened in our world the last couple of years. But what if I told you that the "New You" is nothing you can resolute yourself, but something that is simply given to you by God? If you are a child of God, the "New You" is already inside of you! The Apostle Paul tells us in Ephesians 5:8 "Once you were in darkness, but now you are light in the Lord. Live as children of light." If you are a "child of light" you already have all the tools you need to live in freedom, victory, peace and wholeness! This New Year, the pressure to reinvent yourself is off, join us for Women's Bible Study as we dig into Ephesians. Together, we will learn to live like the women God has already made us to be!
Bible Study Dates & Times
Tuesday's January 25th-April 26th
Tuesday Morning Women's Bible Study
9:30am-11:30am
Central Campus Childcare & Home School Classes Available (0yrs-12th Grade)
Streamed LIVE on the CalvaryPHX YouTube
Tuesday Evening Women's & Men's Bible Studies
6:30pm-8:30pm Central Campus
Childcare Available (0yrs-10yrs, older children welcome to join parents)