Feed My Starving Children - Fellowship Adventures Service Project
Starts:
Feb 13
10:00 am
Ends:
Feb 13
4:00 pm
Event Description: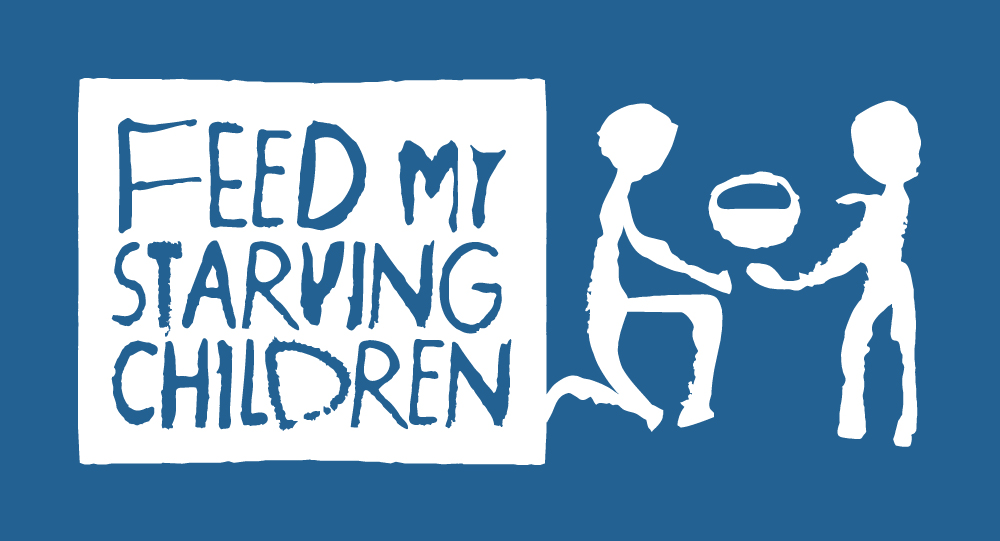 Summary:
Where - Feed My Starving Children
When - Saturday, February 13 - time to be determined

Dress code - Special for this event; see below
Location - 1345 S Alma School Rd, Mesa, AZ (map)
Travel time - 30 minutes from Calvary's central campus
Carpool - will be coordinated once exact time is known

Cost - Just two hours of your time
Details:
Feed My Starving Children (FMSC) is a non-profit Christian organization committed to feeding God's starving children hungry in body and spirit. The approach is ...simple: children and adults hand-pack meals designed especially for starving children, and FMSC ships the meals to nearly 70 countries around the world.
We will spend 2 hours packing meals or other helpful activities. We thought a service project during this cooler month would be a wonderful event for Fellowship Adventures.
When
Our group will be scheduled to serve on Saturday, February 13th. exact time will be determined.
Dress Code
For safety and to comply with health code, a strict dress code is in effect. Volunteers MUST wear:
Closed-toed shoes (no sandals)
Shirt with sleeves (suggest your FA T-shirt)
Pants or jeans (knee-length shorts are okay)
Location/Directions
From Calvary's central campus, take I-17 south. Use left 2 lanes to go onto I-17 South. Merge onto I-10 East. Keep right to continue onto US-60 East, follow signs for Mesa-Globe. Take Exit 178 for Alma School Rd turn left at top of ramp. Go approx. half a mile to Feed My Starving Children on the right.
Click here to get detailed directions from Calvary Community Church.
Carpooling
Parking is limited, so please plan on carpooling if possible. Carpools will meet at Calvary central campus (west side by the mailboxes), with the last carpool leaving at 1:15 PM.
Cost:
None
Hiking
This event does not involve hiking but is a time to serve those in need.
Children
Youth 12 and over are welcome to join this event. (Those between 12 and 16 must be accompanied by an adult.)
Those under the age of 18 must complete a Youth Release Form.
Pets
Please leave Fido home for this one.
Other Fellowship Opportunities
One way to connect with other Fellowship Adventures participants is through the Fellowship Adventures Facebook page.
Join our mailing list

You can sign up for our mailing list here to receive early notices of upcoming events.
Ministry:
Fellowship Adventures