CalvaryPHX Senior Pastor Mark Martin is currently teaching through the Book of James with his series entitled, 'Jesus Makes The Difference.' Paired with intentional songs from the Worship Team and Bible Study Notes to engage interaction, the Watch Party offers you the opportunity for a rich 'church at home' experience. 
College Professor, MBI President, and CalvaryPHX Pastor, Dr. Bryan Fergus provides a topical study from the comforts of his living room. Feel the presence of the Holy Spirit, as members of the Worship Team lead you in a quiet time of praise, and then sit back, as Pastor Bryan provides a much needed time of Bible study and reflection.
The Studio Session is an invitation to participate in the behind-the-scenes recording of the weekend's sermon. With strict social distancing, the Northwest Campus opens its doors to provide hope and encouragement as we take these initial steps to regather. Click here to register for the next Studio Session.
Ellie Cunningham and Leslie Martin continue to offer relevant biblical discussions online every Tuesday throughout their Summer Miniseries. 'May The Lord', 'When You Least Expect Him', and 'Cast Your Cares' provide encouragement and hope through this time of chaos and uncertainty. Small study groups are also meeting online weekly.
Devaughn Cunningham and Manny Hernandez offer multiple venues for Junior High and High School students to stay engaged with their youth group. Each week, students are invited to attend an online youth service led by CY Leaders with an intentional time of worship and biblical discussion, as well as participate in an online small group. Click here for details.
Join the Men of Calvary Facebook Group to receive weekly devotionals, encouragement and Bible teachings to help you in your walk as a Man of God. If you've never attended a men's event, now is the time to engage. Click here for more information or text ACTION to 480-605-1406 to receive ministry updates.
CK Coordinators have been compiling online resources for parents to use to engage and encourage their children throughout the pandemic. Kid-specific church services, worship and activities are posted weekly to help children grow in their love for the Lord. Click here for more information and follow CalvaryPhxKids on social media.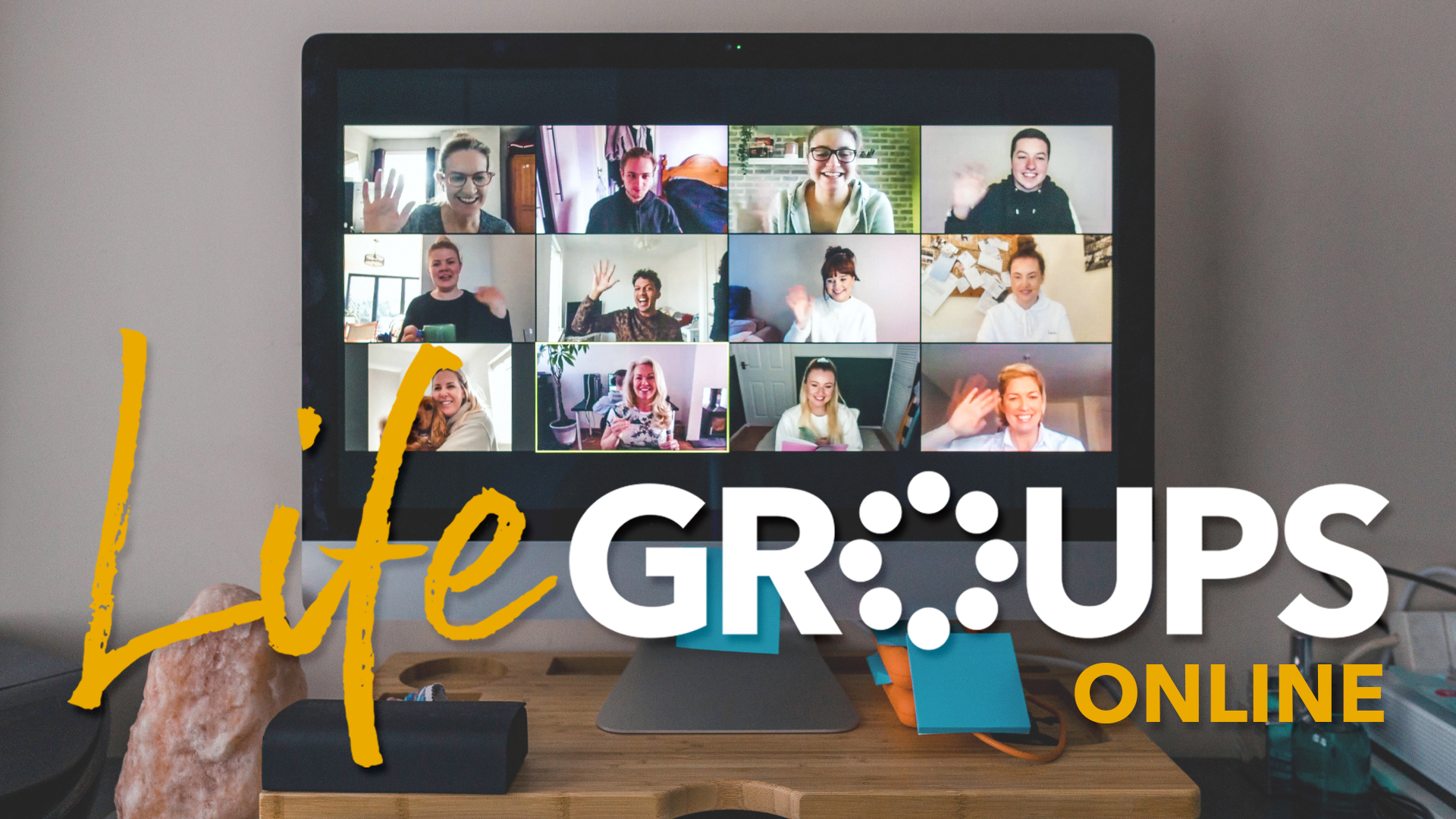 Before the pandemic, we had just introduced CalvaryPHX LifeGroups. These were small groups who would meet in another's home for the specific purpose of discussing the service from the week before. While we were hoping we could start these back up, the need and desire for intimacy now is too great to wait any longer. Therefore, watch for more info on LifeGroups Online in the days to come.
Andrea Worth and the CalvaryPHX Outreach Team have been working nonstop to meet the needs of our church body and our community. With this online tool, we've been able to address the needs almost as quickly as they are posted. If you are interested in helping or if you (or someone you know) need help, please click here. Let's be His hands and feet!
As prayer is always our most effective tool, we invite you to share your prayer requests and use the posted list to pray for others. Our prayer teams are still meeting daily to lift up your requests. And, if you would like someone to pray with you, pastors are always available at the church office during business hours. Click here to join us in prayer.
Are you using MyCalvaryPHX?
Are you giving online? Have you changed your phone number? Do you have a profile on my.calvaryphx.com?
Do you have the CalvaryPHX App?
With event info, sermon series, prayer requests and a giving portal, all that is happening is at your fingertips.