When We Meet
Sunday 8:00am
cn
North Sanctuary
Tuesday 9:30am
cn
Central Sanctuary
Tuesday 6:30pm
nw
Northwest Campus Sanctuary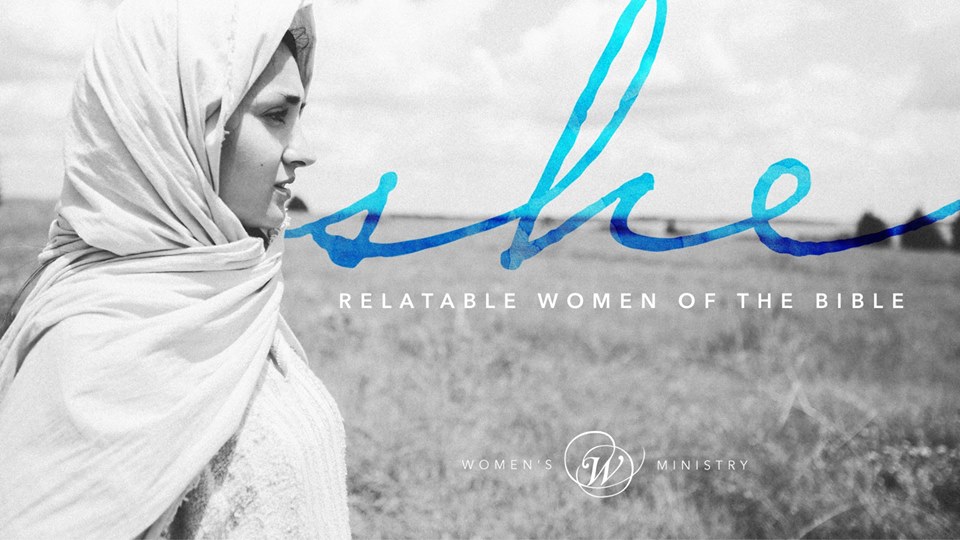 Our Bible Studies are on break for the holidays. The spring semester begins on Tuesday, January 15, 2019.
We meet Sunday mornings - 9am in the North Sanctuary at the Central Campus // Tuesday mornings - 9:30am at the Central Campus // Tuesday evenings - 6:30pm at the Northwest Campus.

Children's ministry is available for all Bible study meetings.
After the main session, there are small groups that meet and study various topics.
Visit www.calvaryhomeschoolcoop.com for more information about 2018-2019 Homeschool classes.
Teaching Handouts 2017 Spring Semester:
Teaching Handouts 2016 Fall Semester:
Archived handouts from previous studies in Genesis: