Dear CalvaryPHX Family,
This year has become an adjective, a descriptive word in and of itself - 2020. Just the mention of it embodies more than words could describe. The world found itself navigating uncharted waters, rules and guidelines changing daily, and the future completely unknown. 

Yet, through this storm, we continued on course with the only thing that made any sense, our faith in Jesus Christ. And even when we couldn't see it or feel it, we held on. And we watched God deliver. Over. And. Over. And over again.
Our church never stopped. Our mission at CalvaryPHX is to point people to Jesus through the 3 E's: exalting Jesus with worship, equipping His kingdom with His Word, and engaging a world in need of His love. 
By His grace, God's work continued to move forward.
Giving remained consistently at or around 90% of pre-pandemic numbers, and with the absence of service expenses, we were able to maintain all other operations without any budgetary cuts.

Online viewership was higher than ever before, with thousands of people viewing each weekend and Wednesday service.

Women's Ministry continued to meet virtually even through their traditional summer break, and both CY and CK started with online teaching and fun social media interaction.



But that wasn't all...
Immediately, God's people stepped into action to serve one another and to meet the needs of the community. Manna Ministry was overflowing with food donations, people volunteered to make hundreds of masks for hospitals and senior centers, and many partnered to assist others with a multitude of important daily needs outside the home. God's love, mercy and grace became apparent everywhere we looked. 


Because of your prayers and generous giving, CalvaryPHX will begin 2021 nearly unscathed. We continue to support both our internal and external ministries, we host four service times a week at both campuses, and we support small group interaction in classroom and study groups. Because of you, we are confident that in the coming year, the Gospel will be proclaimed, lives will be changed, families will be restored and the name of Jesus will be lifted high. 
Many are projecting that in 2021, churches will experience financial crisis and a drop in attendance, some predicting as much as 20%. We of course are praying that this is not the case for our church. But if this trajectory were to occur, we all know that continued giving is more important than ever. Without your continued generous support, our church would need to make significant budget cuts that would affect our ministry and outreach opportunities worldwide, and we certainly don't want to see that happen. 
I'd like to ask you to continue giving. I'm asking you to pray about giving sacrificially this year, knowing this next year is critical for the ministry of the church in making an eternal impact on the world. 
I'm so glad we are a church family, and that we share these priorities.
"Every time I think of you, I give thanks to my God. Whenever I pray, I make my requests for all of you with joy, for you have been my partners in spreading the Good News about Christ."
Because of Calvary,
Pastor J Mark Martin
CalvaryPHX Senior Pastor 
Roughly 60% of our operating budget is used to exalt Jesus through all services whether online, in-person, transmitted through radio or sent by mail. With technology continually advancing, so is the need for newer and better equipment. While the expenses continue to grow, so does the scope of our ministry, expanding over states, countries and oceans to speak His Word and sing His Praises. 
Continue to exalt Jesus by financially supporting CalvaryPHX
Almost 24% of our operating budget is assigned to cover the 'equipping' of His kingdom through His Word. We do this through The Small Group Ministry, which encompasses all classes, bible studies and discussion groups. These costs cover things like: curriculum, supplies, staff support and technology.
At CalvaryPHX, there's a small group for everyone - from home groups to support groups to bible studies. Visit calvaryphx. com/groups now to find one (or more) that are right for you!
CalvaryKids is a ministry for all children through 6th grade. Classrooms remain open for all age groups during each service, and in-home options are available at calvaryphx.com/kids.
Continue to equip his Church by financially supporting CalvaryPHX
Engage is the 'E' that embodies our missions and outreach ministries. Roughly 16% of our operating budget meet the physical and emotional needs of those in our community and throughout our world. Here is a condensed list to share the highlights of 2020.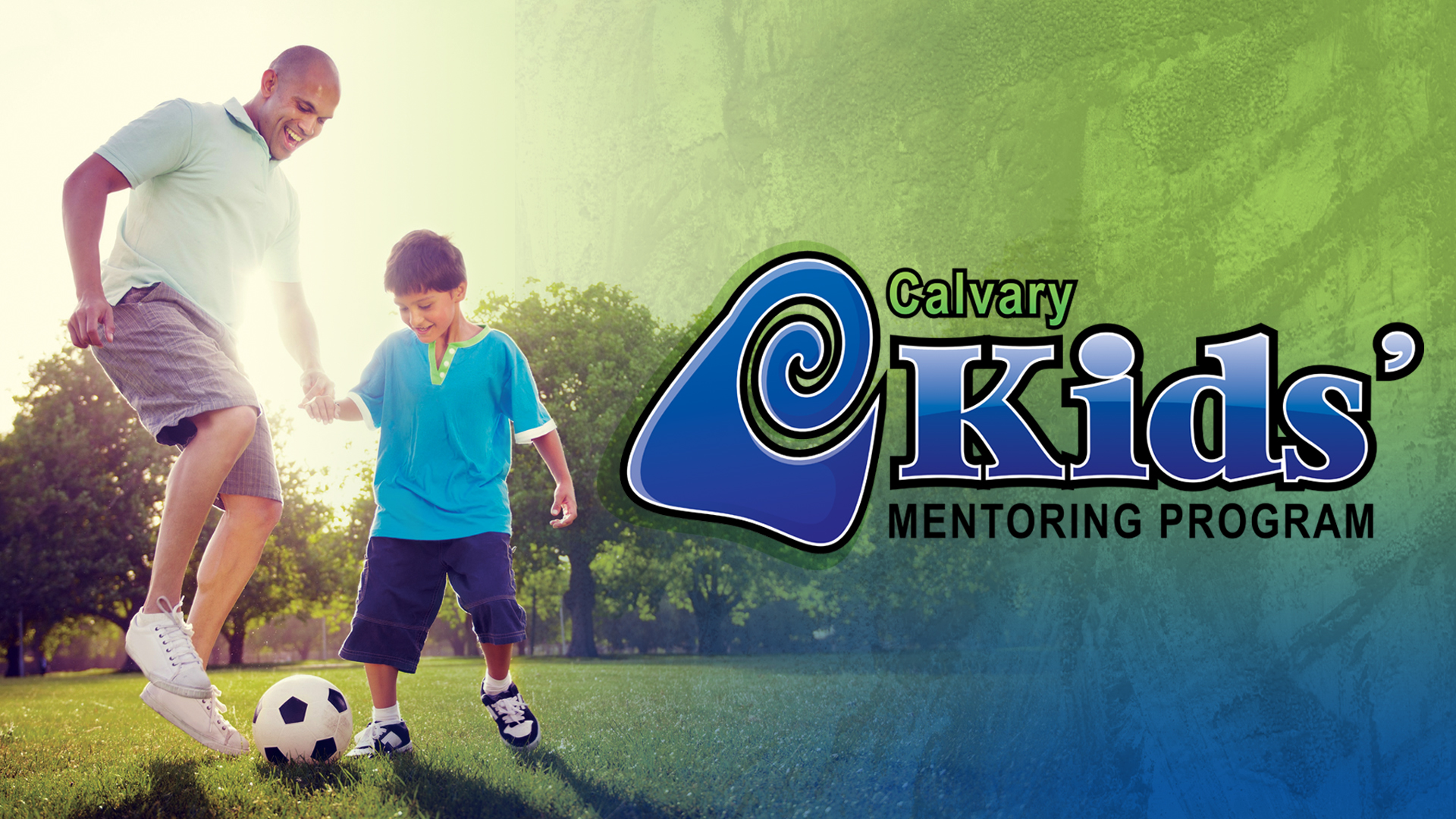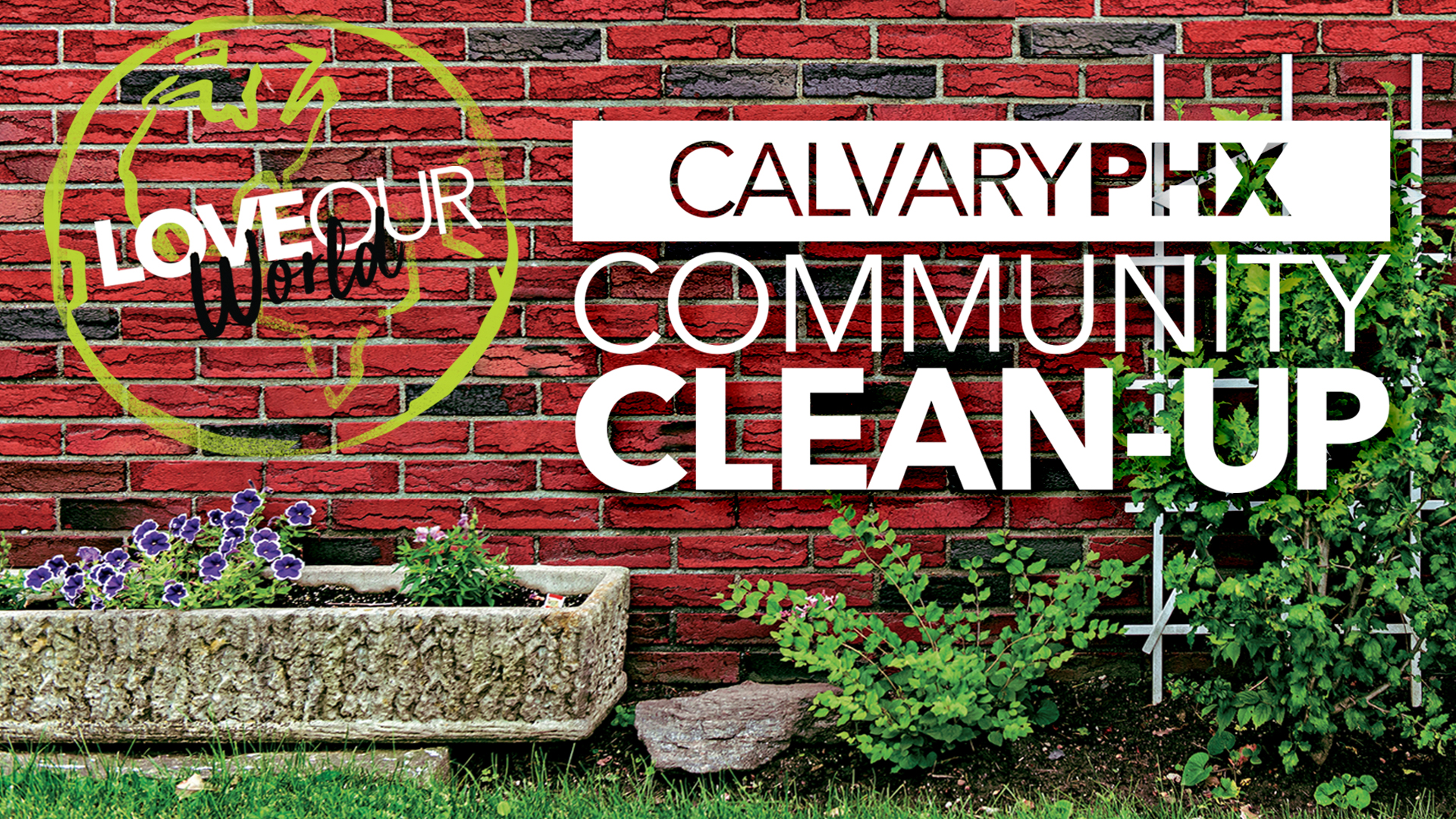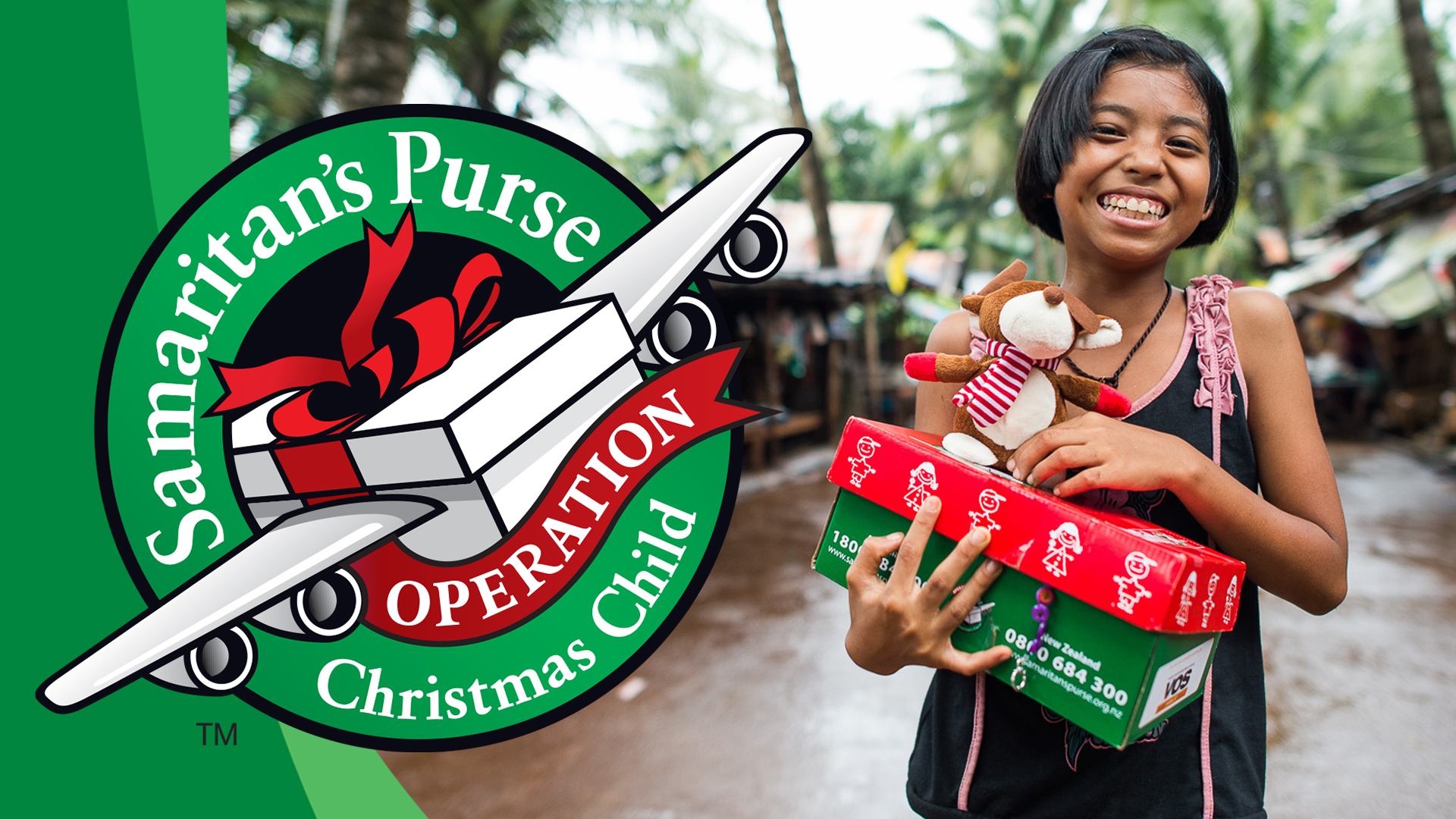 The Get Help/Give Help Tool

has served many people, like the immunosuppressed who were unable to leave their homes. This tool connects those willing with those in need to help with chores, grocery shopping, mask-making, landscaping and even a friendly note or phone call. 



Prison Ministry

served 1698 students with 5,804 Bible Studies and 145 Bibles and books distributed. The ministry extends to 123 prison and jail institutions throughout Arizona, Hawaii, Nevada and Utah. Prison Ministry is excited to report 86 professions of faith in 2020!



Manna Ministry

has provided food to 1,142 individuals and/or households this year. This is in addition to donations to larger organizations like Maranatha Ethiopian Church, Traditions Transitional Living, and Jewish Family Children's Services.



Street Ministry

volunteers didn't allow the pandemic to slow them down. Instead of a full breakfast and worship service, volunteers prepared and handed out roughly 650 breakfast burritos every other Saturday, for a projected total of about 17,000 meals this year for the homeless. 



Operation Christmas Child

volunteers worked year-round to prepare kits to pack 1,800 shoeboxes during socially-distanced packing parties. This contributed vastly to the overall total of 2,936 boxes donated. Additionally, volunteers hosted a Collection Center on campus, making it possible for 7,303 children to know Jesus.



Love Our Schools Day(s)

also looked different this year. Through this partnership with School Connect, we organized many teacher appreciation events, a school supply drive-thru, PODS small groups for parents and teachers, various improvement projects on-campus and Christmas gifts for those families of students or teachers in-need.  



Mission

dollars continued to serve orphanages and provide medical needs, evangelism and pastoral education in Thailand, Uganda, South Sudan, Mexico, Somali, Ethiopia and India. 
Continue to engage a world in need by financially supporting CalvaryPHX
We pray that every dollar given to CalvaryPHX will be guided by the Holy Spirit in order to glorify Jesus. The enemy tried to rob us of joy by taking away so much this year, however God used it for good!
'Then the people rejoiced because they had given willingly, for with a whole heart they had offered freely to the Lord.' - 1 Chronicles 9:29
The books officially close on December 31. Please confirm our records are accurate and update any changes you may have experienced this year in address, email, marital status or number of children. Giving Statements will be sent in January to the email or home address on file. However, you may download your statement at anytime using the MyCalvary Portal by clicking on the 'Give Now' button.
Continue to point people to Jesus in 2021 by financially supporting CalvaryPHX today!