When We Meet
Sunday 9:00am
cn
North Sanctuary
Tuesday 9:30am
cn
Central Sanctuary
Tuesday 6:30pm
nw
Northwest Campus Sanctuary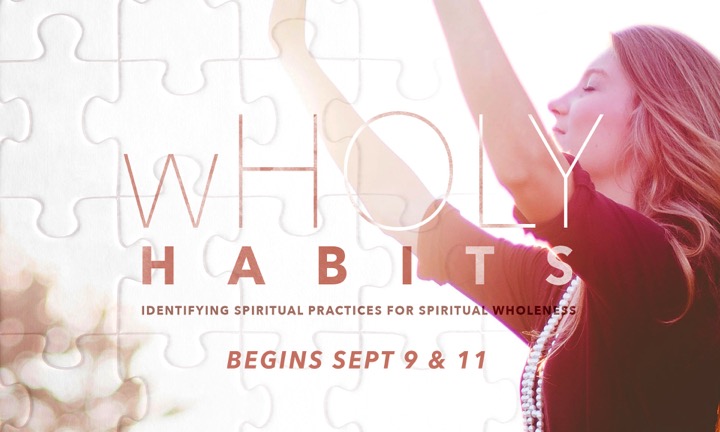 About Leslie
Leslie Martin is the director of Calvary Women's Ministry as well as being the wife of Senior Pastor Mark Martin. Leslie's practical, grace-oriented teachings are broadcast live at calvaryphx.com on Tuesday mornings at 9:30 a.m. and on Tuesday evenings at 6:30 p.m. Her teachings are also archived at calvaryphx.com/media.
Upcoming Events and Notes
Women's Bible Study
Our weekly Bible studies are a great way to connect with other women as we study the Bible together. Our fall semester has begun, we hope you'll be able to join us for one of our three sessions. Visit our Bible Study page for more information. If you cannot join us in person, the Tuesday sessions will be streamed live and the messages will be archived in the media library.
Sunday Morning Breakout Classes
Tuesday Morning Breakout Classes
Tuesday Evening Breakout Classes
Homeschool Classes
Our homeschool co-op classes for Jr. High and High school students. For more information, visit www.calvaryhomeschoolcoop.com.
Second Saturdays
You are invited to get together with other women for fun, encouragement, and activities that bless you as well as local and international missions. Visit the connecting page for more information.